The ticketing service is provided by PGNiG on a flexible basis with respect to stock volumes, contract duration, and other aspects of the arrangement. Customers are offered a choice between two models of holding their obligated stocks:
a model where the Customer does not purchase additional gas volumes for storage, or
a model where the Customer becomes the gas owner at the beginning of the service term.
In order to help clients while choosing the most suitable service variant/option, PGNiG has prepared Ticketing service calculator.
The ticketing service will be provided based on the following set of documents:
Rules governing provision of the ticketing service (the "Rules"),
Ticketing service price list (the "Price List"),
Ticketing service contract (the "Contract").
An entity interested in the ticketing service joins the ticketing service scheme by submitting a participant declaration and accepting the terms and conditions set out in the Rules. Under the Rules, an entity which has submitted a participant declaration will be entitled to request the Price List from PGNiG.
If the Price List is accepted, the next step is to conclude the Contract subject to a prior approval from the President of URE given by way of an administrative decision. The obligation to obtain the approval from the President of URE follows from Art. 24b.7 of the Act of July 7th 2017 on stocks of crude oil, petroleum products and natural gas, the principles of proceeding in circumstances of a threat to the fuel security of the state and disruption on the petroleum market (consolidated text: Dz.U. of 2017, item 1210). First-time customers will be required to provide basic information about their company to allow PGNiG to verify its new trading partners and evaluate their creditworthiness. This is PGNiG's standard procedure for new accounts.
Upon expiry or termination, the contract is settled through:
payment for the gas volume held in storage (resale of the stored gas), or
delivery of the gas to an OTC point.
The choice of the settlement method is at the Customer's discretion.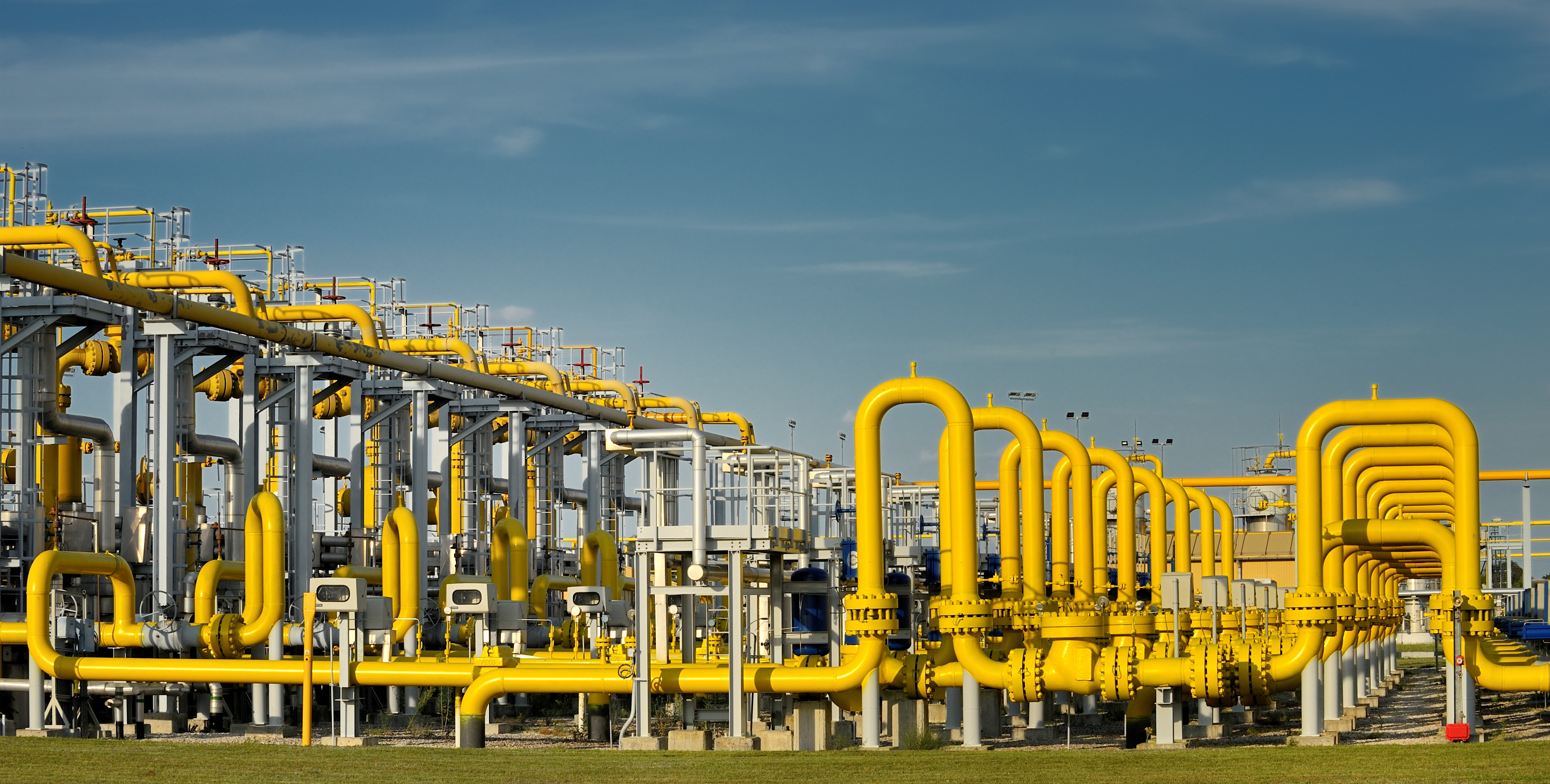 Photo: CUGSF Mogilno