The ticketing service is provided by PGNiG on a flexible basis with respect to stock volumes, contract duration, and other aspects of the arrangement. Customers are offered a choice between two models of holding their obligated stocks:
a model where the Customer does not purchase additional gas volumes for storage, or

a model where the Customer becomes the gas owner at the beginning of the service term.
As the first step, businesses interested in buying the ticketing service should sign a framework contract with PGNiG, under which they will later place orders for the ticketing service. The framework contract itself does not entail any obligations or costs for the Customer.
To receive PGNiG's terms of business for the ticketing service, interested entities are requested to complete an Enquiry Form, in which they will be asked to specify the volume of mandatory stocks (in MWh), the preferred service model, the contract duration, and other details. An Enquiry Form can be requested from sprzedaz@pgnig.pl.
In order to help clients while choosing the most suitable service variant/option, PGNiG has prepared Ticketing service calculator.
First-time customers will be asked to provide basic information about their company, to allow PGNiG to verify its new business partners and evaluate their creditworthiness. This is PGNiG's standard procedure for new accounts.
Upon expiry or termination, the contract is settled through:
payment for the gas volume held in storage (resale of the stored gas), or

delivery of the gas to an OTC point.
The choice of the settlement method is at the Customer's discretion.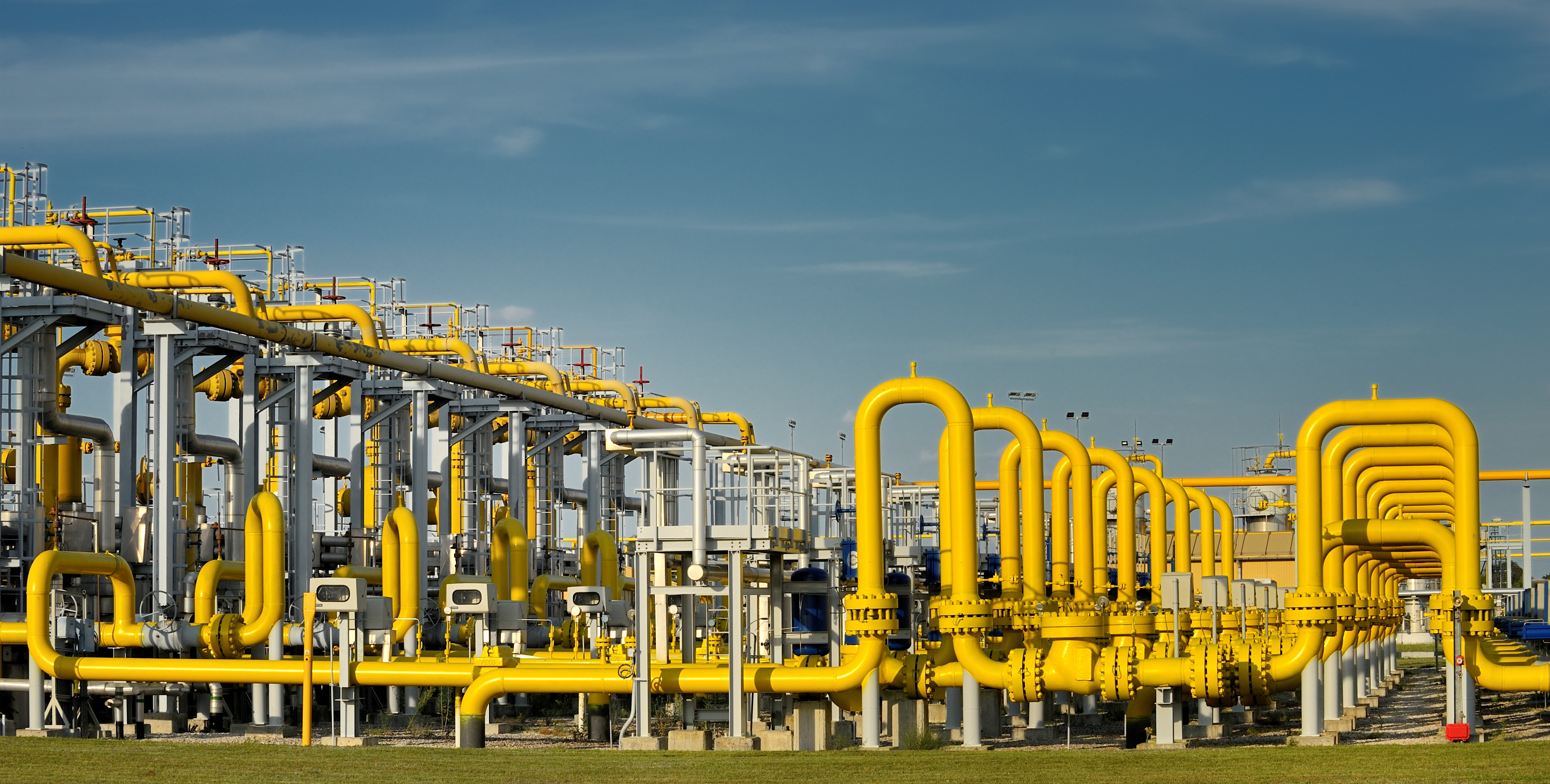 Photo: CUGSF Mogilno